TechComm Solution Services
We Keep You Connected
Through Top Quality Telecommunications Solutions
---
TechComm Solution Services LLC is a network, telecommunications, and security industries service company providing dependable and innovative solutions to individuals and small and medium size businesses.
From system design, engineering, and installation to managing existing systems, TechComm Solution Services offers a full range of services to our clients.
OUR MISSION is to provide high-quality service while ensuring customer satisfaction at a competitive price.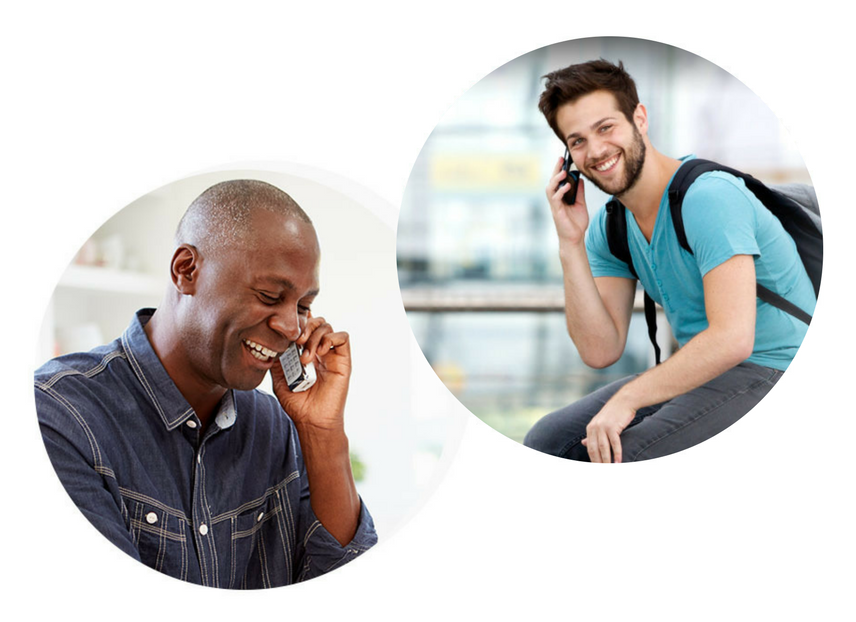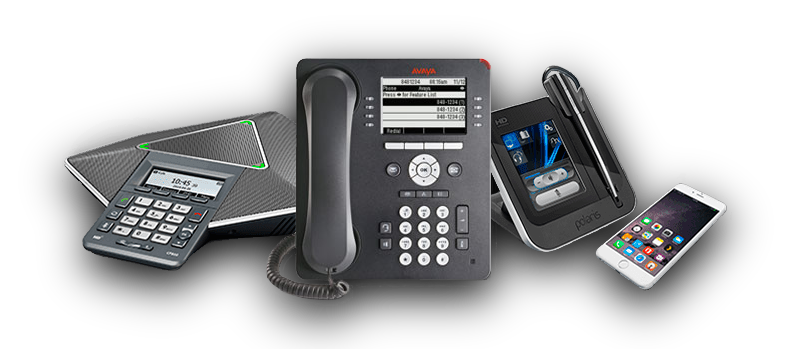 And learn more about our telecommunications and security solutions for your business or home.