TechComm Solution Services
Telecommunications Systems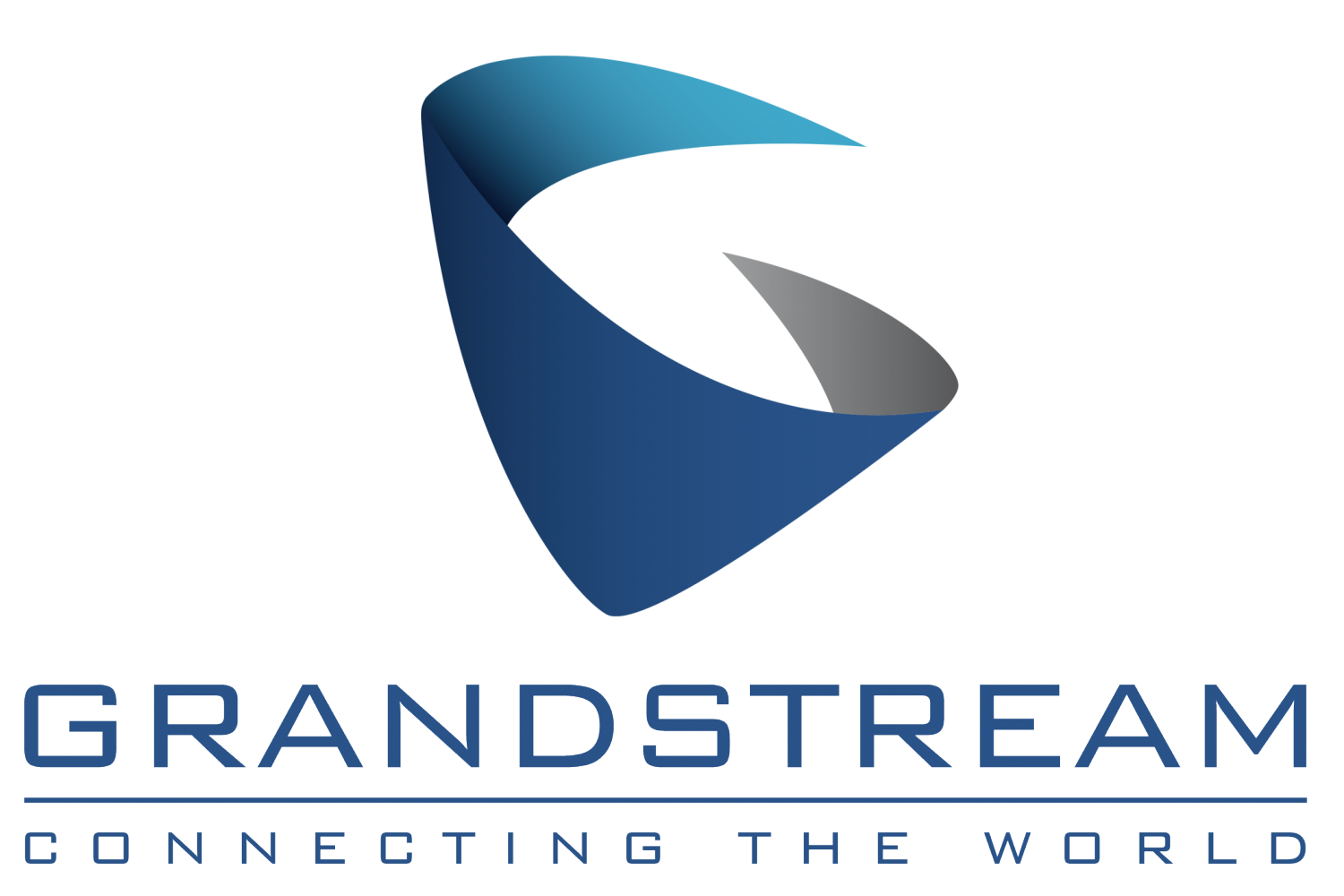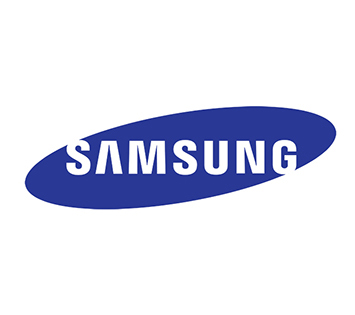 Whether for sales, support, or internal communication, your phone is the most crucial asset to your business. TechComm will supply you with a complete solution for all business communication services. We offer digital, VOIP, on-site, and hosted telephone systems to best fit the size and needs of your company. If you are looking to integrate a paging system or door access control into your phone system, we are here to help. We strive to provide our customers with highly reliable and cost-effective phone solutions.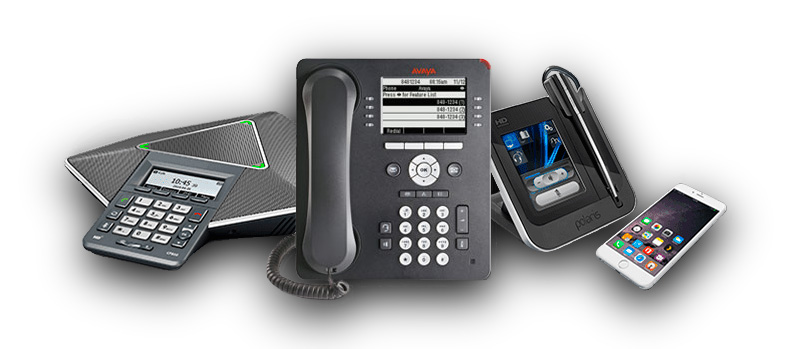 At TechComm, we will work with you to set up a telecommunications system to keep you competitive and connected in the dynamic business markets. The right system creates the flexibility for even the smallest businesses to incorporate teleworking and remote access without compromising customer service, collaboration, and business integrity. Whether your employees are located in one building, spread across New York City or around the world, we have the solutions to let you operate seamlessly.
A hosted (or cloud-based) PBX phone system is ideal for many businesses because it can be less expensive and more flexible than a traditional on-site system. You pay a monthly fee and TechComm takes care of everything else. Your staff can work from anywhere, with calls ringing in sequence on telephones that you pre-program or on your cellphone. We manage your hosted PBX system at an off-site location, so you don't have to dedicate in-house staff, space, and money to keep an on-site system up and running. Our backup power ensures that the hosted platform keeps working during a power outage. TechComm provides 24/7 support for all users, as well as monitoring and oversight of the system. The business environment is constantly changing. TechComm will work with you to make sure your phone system can keep up.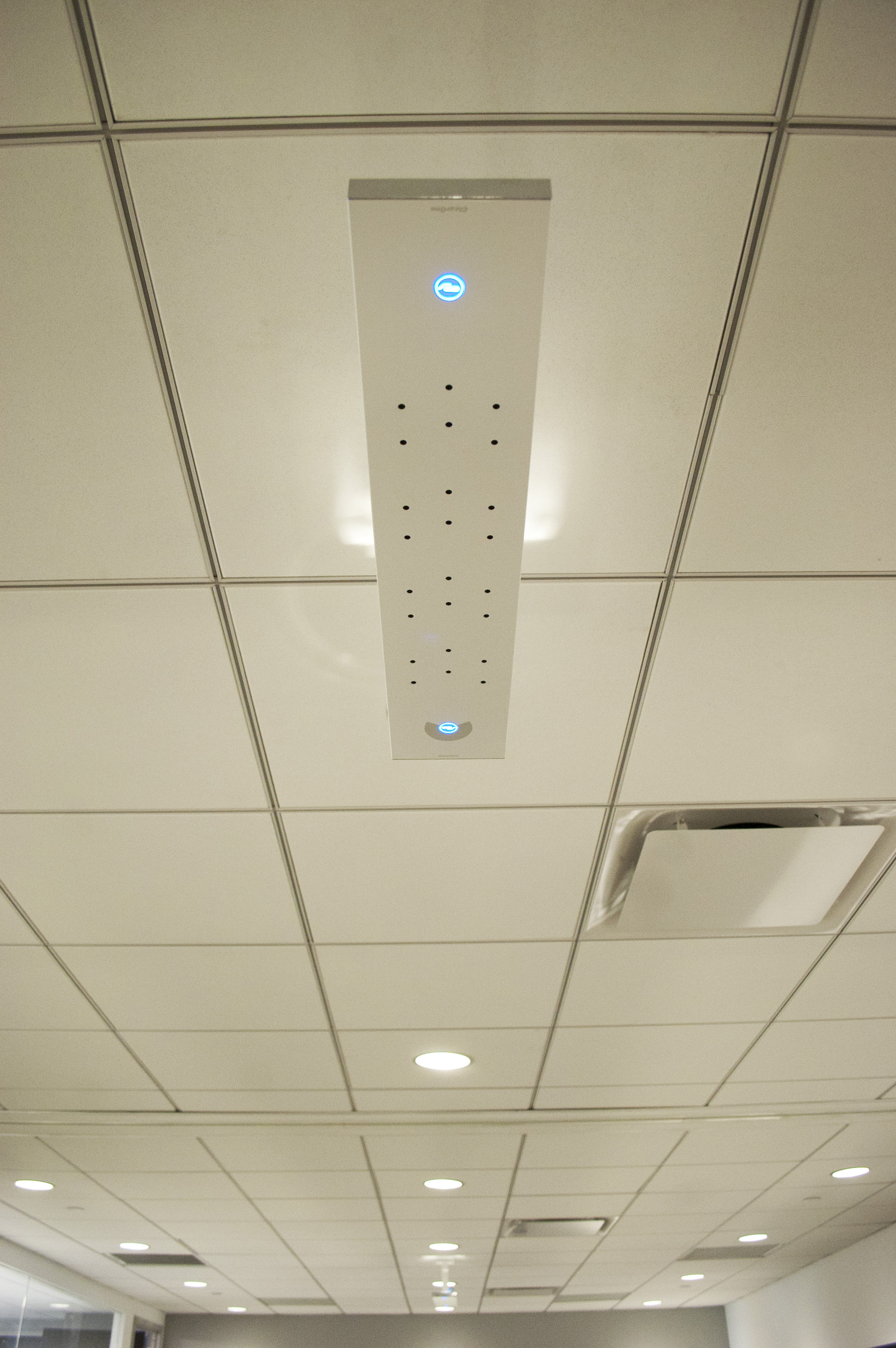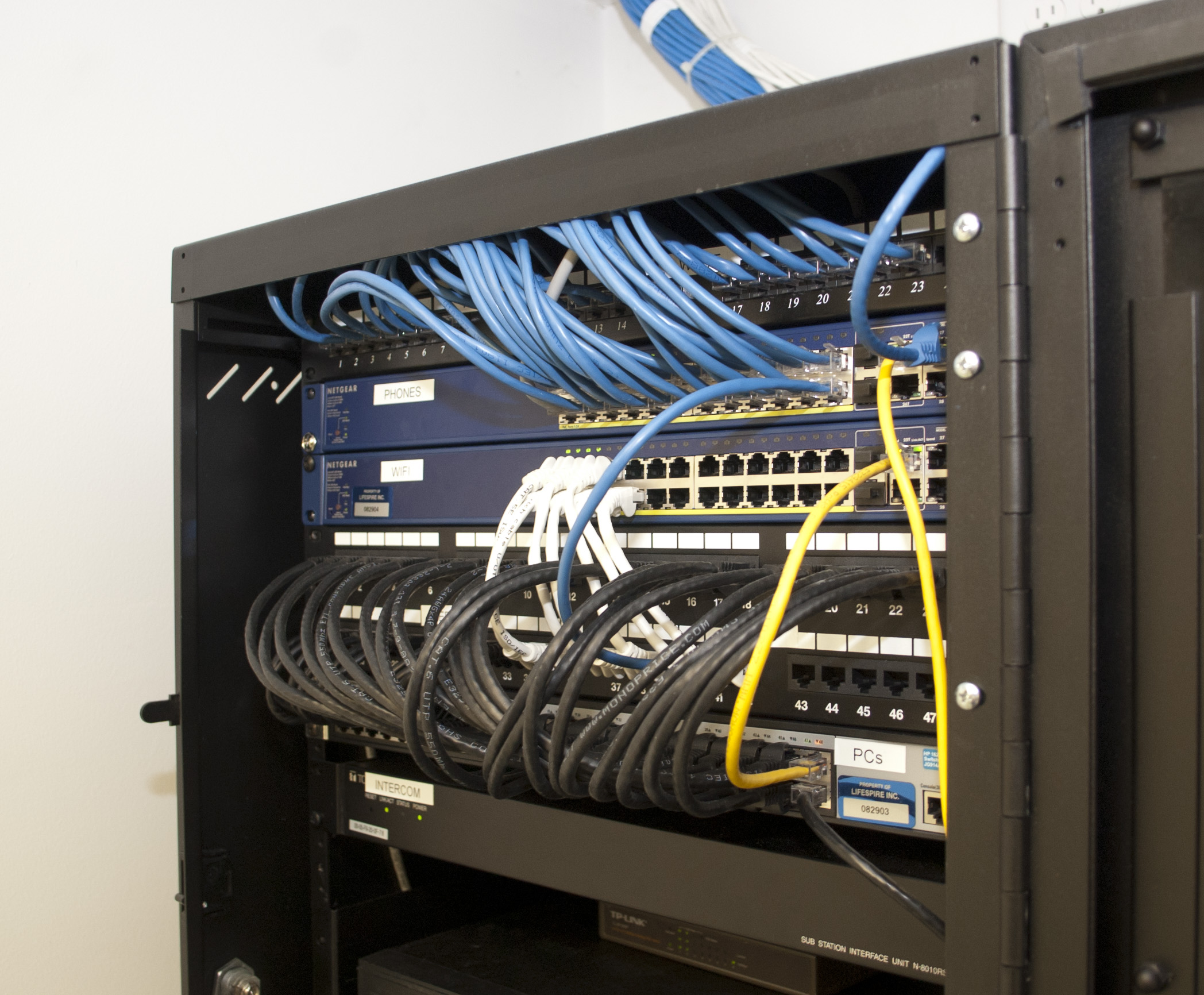 TechComm is partnered with industry leaders to ensure that clients are provided with the highest quality telecommunication services. When you are in need of a new system, we will work directly with the service providers to ensure all circuits and phone lines are set up correctly to prevent future problems. TechComm specializes in Samsung, Grandstream, and Avaya systems for reliable, flexible, and powerful solutions for small to mid-sized businesses.
Your system can be designed with the following capabilities:
Automatic Call Distribution
Caller ID
Voice Messaging
Voice Mail to Email
Call Forwarding
Cellular Connect
Interactive Voice Response
Conferencing
Paging
Music on Hold
Auto Attendant