TechComm Solution Services
TechComm Solution Services LLC
is a Network, Telecommunications, and Security service company providing dependable and innovative solutions to individuals and small to large size businesses. From system design, engineering, and installation to managing existing systems, TechComm offers a full range of services to our clients. We work with your budget to design a system to fit your needs. We work proactively to build a strong relationship and keep your company running as smooth as possible. Our mission is to provide high quality service while ensuring customer satisfaction at a competitive price.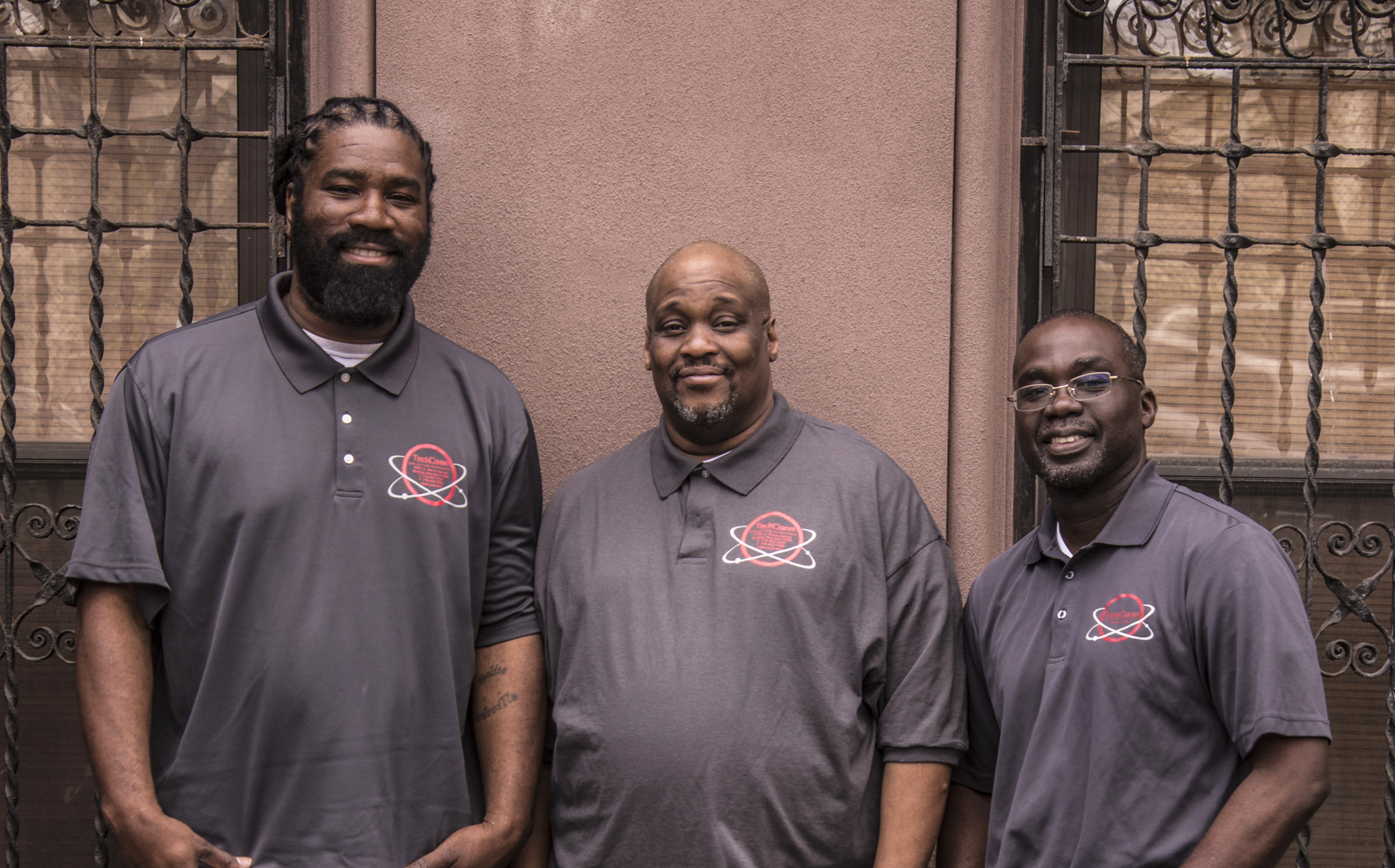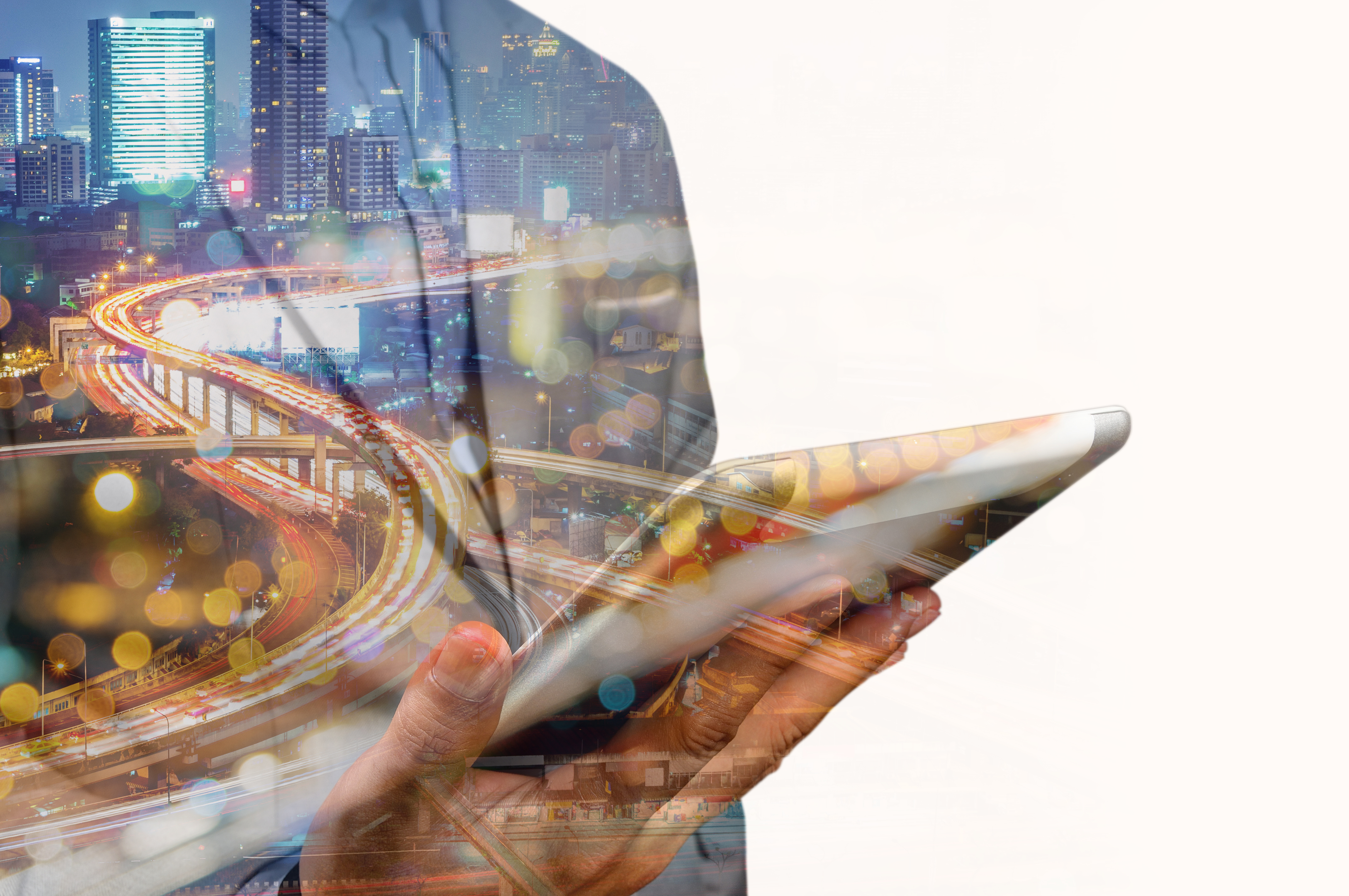 We provide telecommunications equipment from leading manufacturers rather than proprietary systems because we believe the independence to choose the right system and the right service partner leads to a better, simpler service experience.
At TechComm, we pride ourselves in our timely execution of work and follow up with our customers. We strive to deliver exceptional service with prompt and straightforward responses so you know that your people and assets are protected. Relationships matter, so we listen and work with you to implement smart telecommunications and security solutions that will last.
The Team
Our team is comprised of seasoned telecommunications professionals who are ready to handle any size telecommunications systems project or service needs you may have. At TechComm Solution Services, our network of industry talent is deep — and our unique business model allows for every team member to stay connected. Our dedication to excellence is second-to-none and we are ready to start earning your trust today.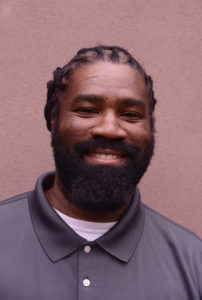 Grant Pacquette
Co-Owner
Originally from Dominica, Grant brings a community mindset to his work at TechComm. He wants customers to get the same level of work he would expect in his own home. He works closely with customers to design and implement top quality system solutions that fit their needs and budget. With almost 20 years in the telecommunications field, Grant enjoys designing creative solutions and putting them into action to help businesses function more effectively. From access control to surveillance systems to high-powered cabling, he works with all aspects of design, installation, and customer service at TechComm. When he's not working, Grant enjoys spending time with his fiancé and two kids at the water park, cheering at his son's football games, or catching the latest movie.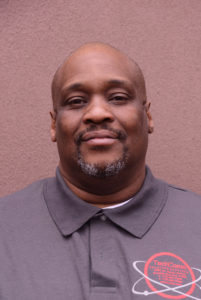 Henry Rivers
Co-Owner
When Henry started working on telephone systems, it took two people to hold a box the size of a large window air conditioner while a third person attached it to the wall. Henry brings almost 25 years of experience with growing and changing technology to customers at TechComm. He still enjoys the challenges and opportunities that new technologies bring. His role includes working closely with customers to program and troubleshoot telephone systems and providing training so that customers get the most out of their system solutions. Born and raised in NYC, Henry likes helping local businesses and organizations better serve the community with top-quality telecommunications solutions. On the weekends, Henry enjoys spending time with his wife, four kids, and four grandkids, often playing basketball at the park or watching movies.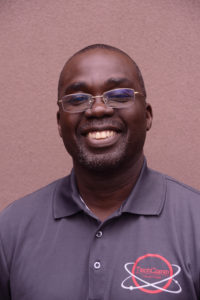 Gregory Lett
Co-Owner
Greg has always been excited about technology, understanding how systems work, and how new advances can improve businesses and personal lives. After more than 30 years of work in telecommunications, customer satisfaction is still his main motivation. Whether creating a firewall or designing and programming phone systems, Greg works closely with customers to design and install top quality and cost-effective solutions that improve their businesses. He especially loves working with customers to evaluate and test new products that might give them an additional market edge. Born in Guyana, South America, Greg is a first degree black belt in karate. He enjoys spending time with his wife, three kids, and granddaughter, and often drives his youngest son to go-kart races on the weekends.