TechComm Solution Services
The safety of the people and assets in your facilities are important to your business. At TechComm, our goal is to provide peace of mind to business owners and building managers/owners looking for security solutions. Technological advances throughout the security industry have resulted in a wide variety of access control solutions for commercial properties, manufacturing and industrial facilities, and educational and government institutions. TechComm's access control systems help prevent unauthorized entry into your facility or an area within your facility.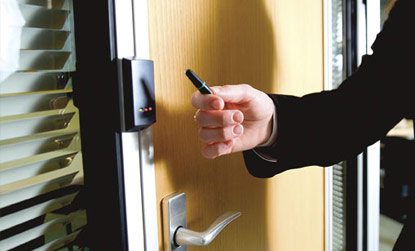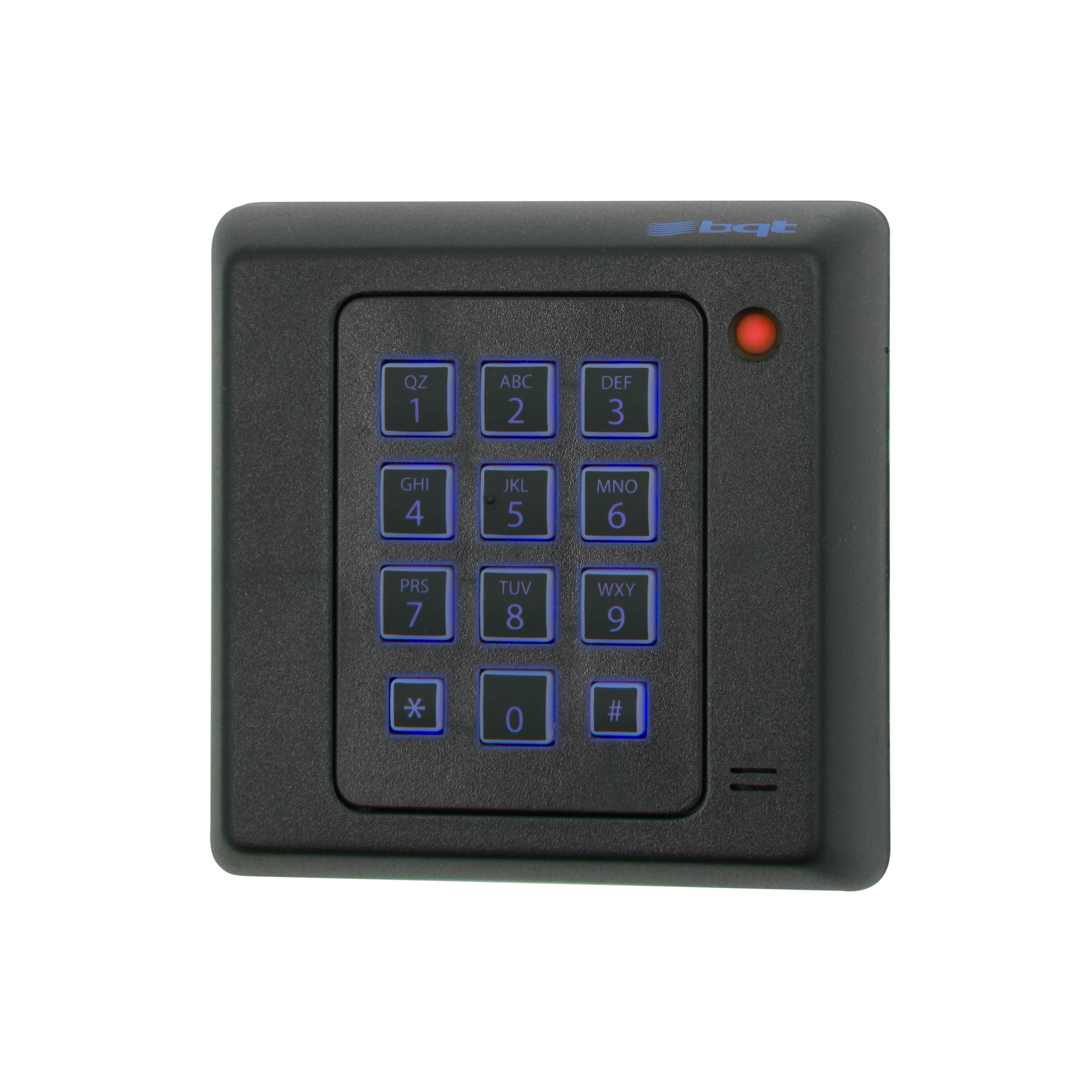 Upgrading to an access control security experience is an easy, fast, and convenient way to improve your organization's security. Incorporating elements such as advanced smart card and reader technologies or biometric scanners improve employee productivity and overall operational safety.
Our knowledgeable representatives will get to know your building and your business to provide the right solution for your access control needs. At TechComm, we use innovative technology from leading manufacturers and customize your system to include components and functionality based on your specific requirements. Whether you require peace of mind from intruders or an audit trail of your employees' locations, we provide a broad range of options when it comes to physical security.
Our Solutions Include:
Auditable trail of access-related events

Integration with security systems to sound alarms

Control of employee access to certain times or days of the week

Monitoring of specific areas and integration with cameras

Fingerprint, swipe card, proximity card, keypad or biometric access

Linking of multiple facilities to one central monitoring location