TechComm Solution Services
We know that the security of your business and home are of the utmost importance to you. TechComm provides reliable intrusion detection and alarm solutions you can count on when it matters. We deliver the peace of mind that comes from working with experienced professionals who will evaluate your security risks and deliver solutions to better protect your premises from unwanted intrusion.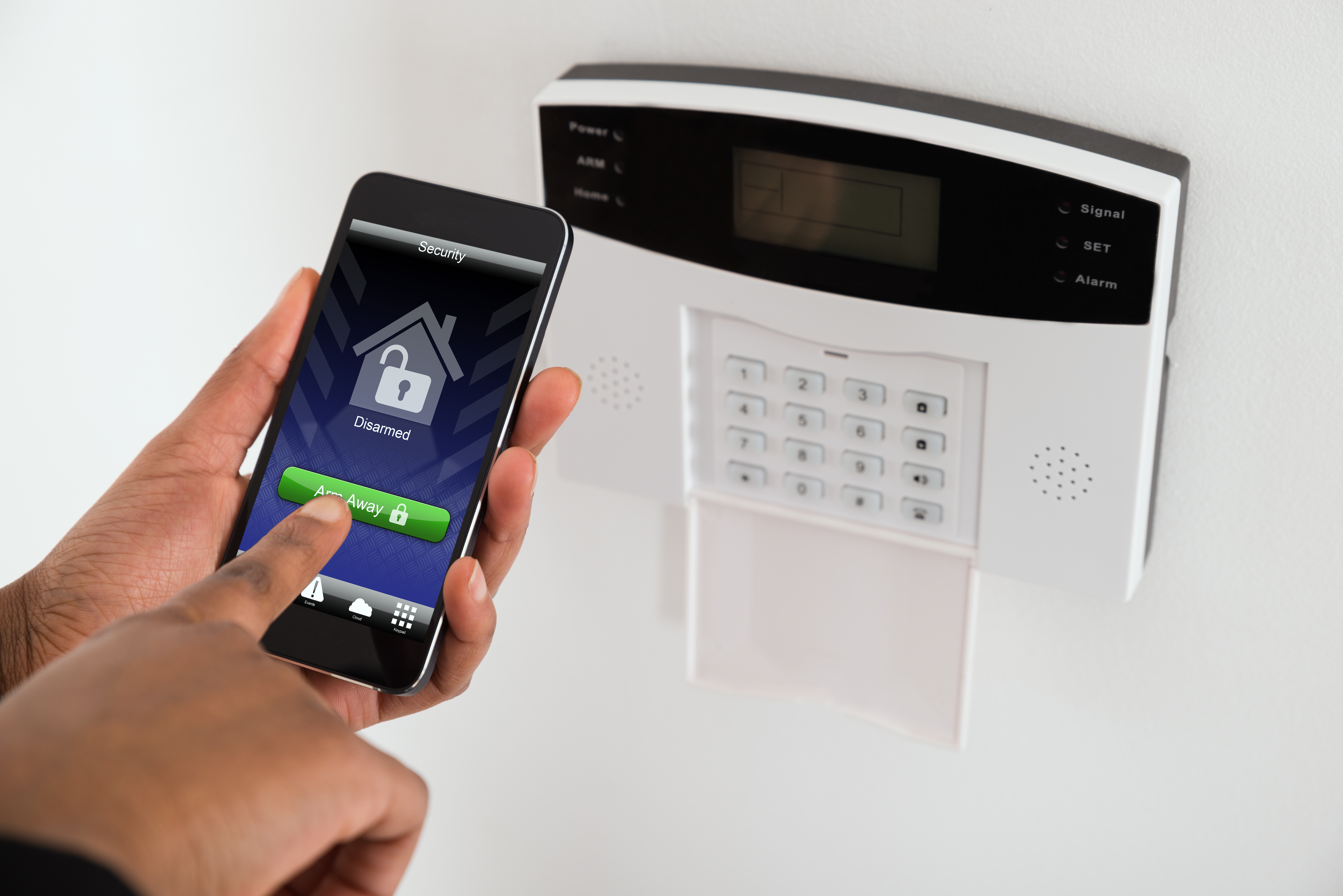 Commercial Intrusion Detection Systems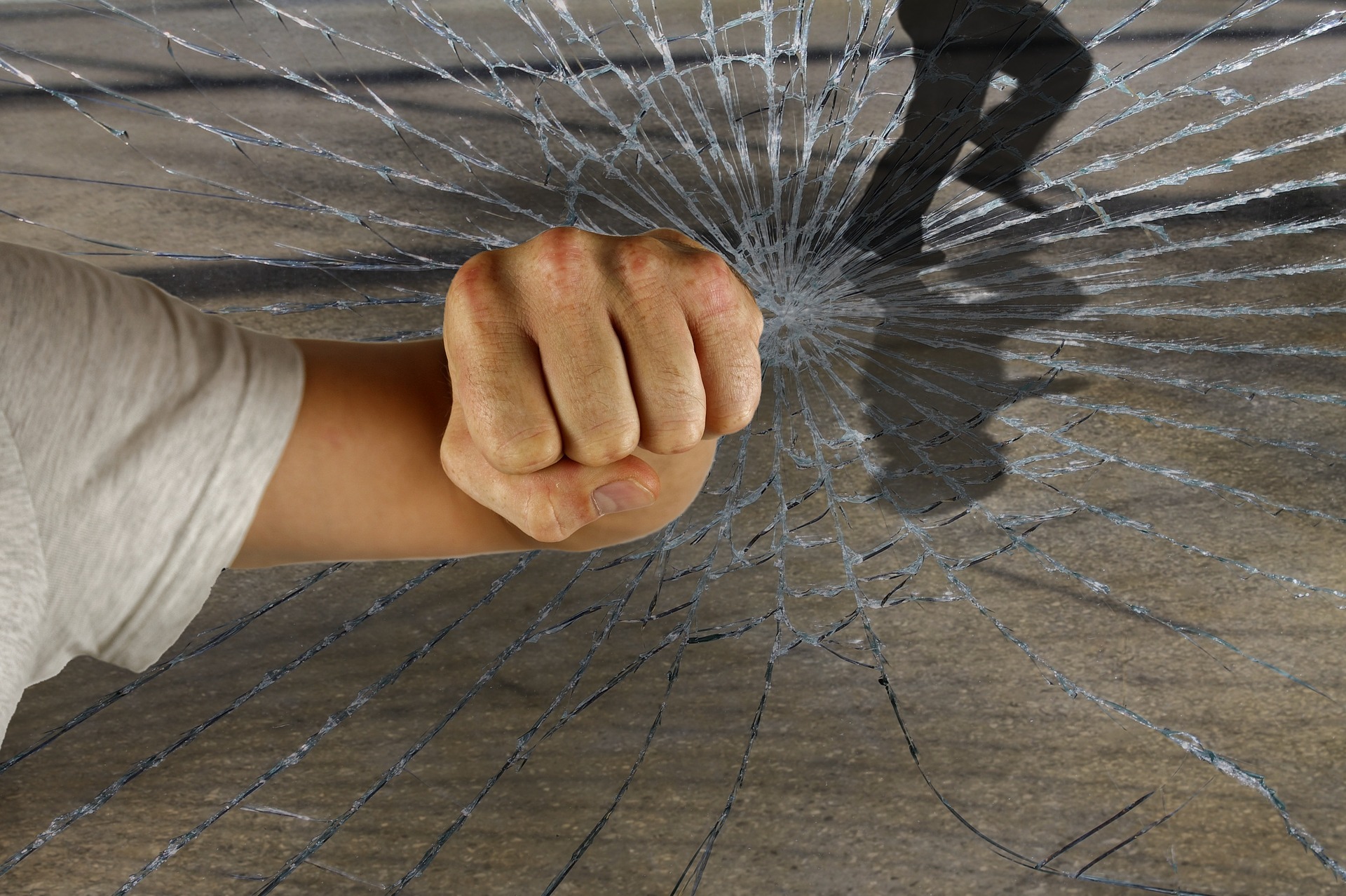 We get to know you and your business to provide the right solution for installing, monitoring, servicing and inspecting security systems. At TechComm, we find the right technology, right approach, and right solution to help you ensure your most valuable assets are protected. Because we offer non-proprietary equipment from leading manufacturers, you have the freedom to choose the right systems and the right partner for your business security. Our proven ability to design custom security systems allows us to provide you with a scalable solution that will grow with your business.
Your business can be protected by a combination of devices designed to reduce the risks of a burglary or unwanted intrusion throughout an entire building and across multiple entrances. Our systems can include:
Door and Window Contacts
Photoelectric Beams
Infrared Motion Sensors
Window Barrier Bar Protection
Dual Technology Motion Sensors
Window Screen Protection
Hold-up Alarms
Shock Sensors
Glass Break Detectors
Safe and Vault Alarms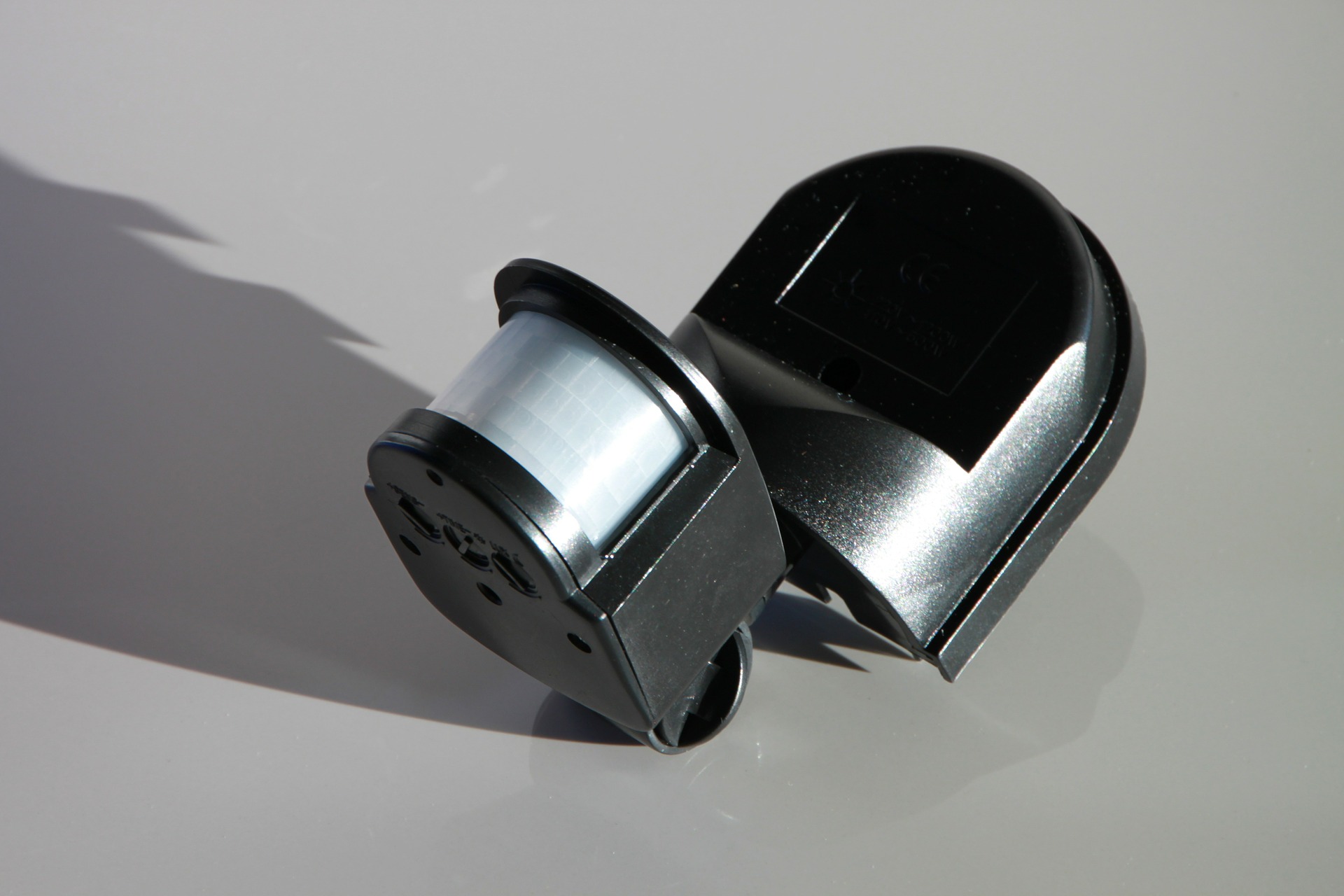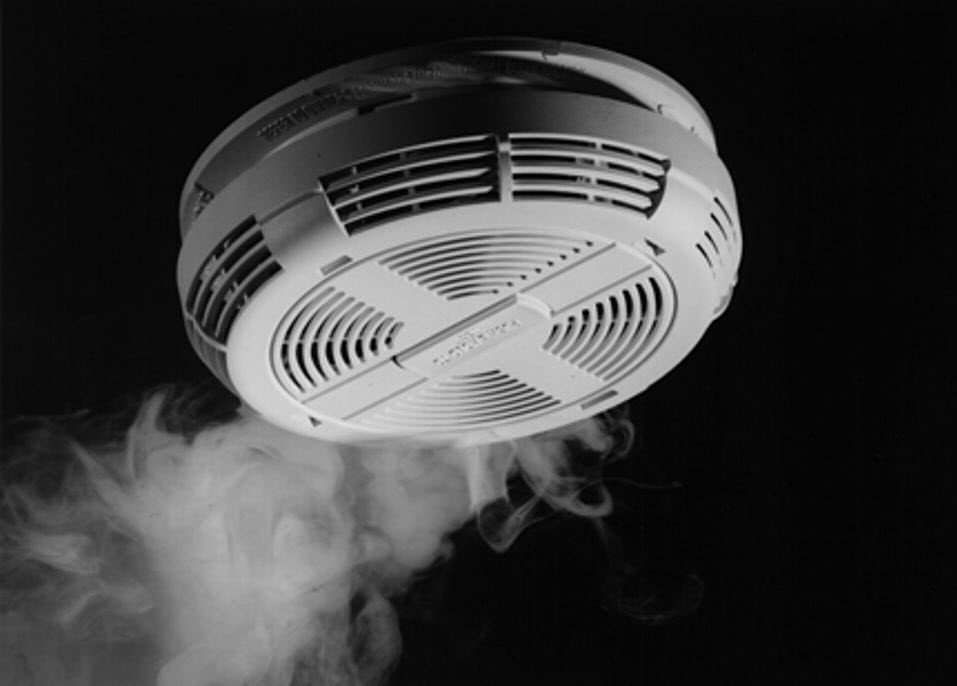 A properly designed security system will protect your home and family by effectively deterring intruders. A home security system will also provide prompt notification to the police or first responders in the event of a break in. Our experienced security consultants will review the layout of your home to ensure all areas of risk are properly identified and protected. With TechComm, your new system will be designed and installed with your family's safety and security in mind.
We take the time to understand your needs and will design a custom home burglar alarm system that can include additional features, such as:
Panic alarms
Medical alerts
Carbon monoxide detectors
Smoke and heat detectors
Environmental protection including water and low temperature detection